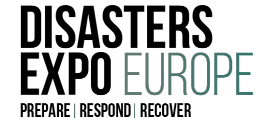 15 & 16 MAY 2024
Frankfurt Messe
200IndustryLeadingSpeakers
Disaster Risk Management Specialist - World Bank

Executive Director - Earthquake Country Alliance
SHOW FEATURES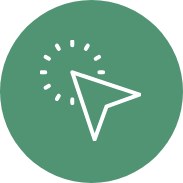 RESILIENCE
HUB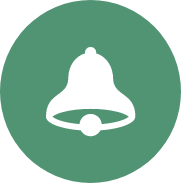 EMERGENCY
RESPONSE LIVE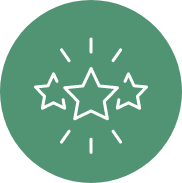 LIVE
DEMONSTRATIONS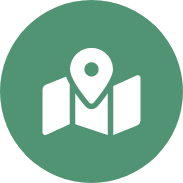 FLOOD MAP
OPEN HOUSE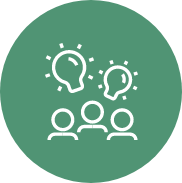 ROUND
TABLES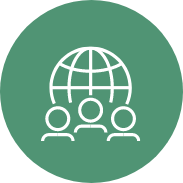 DISASTER
CONNECT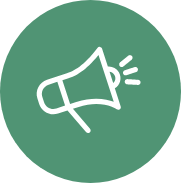 KEYNOTE
SPEAKERS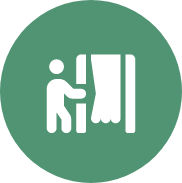 HAND PICKED
SUPPLIERS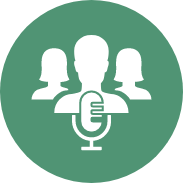 PASSIONATE
PANELS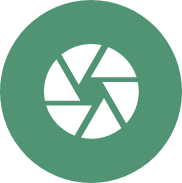 GREEN
ROOM
Europe's leading hub for disaster and emergency response professionals. Bringing the industry together over two days under one roof! Discover the latest solutions and technologies in disaster management and learn from industry leading experts.
BE A PART OF THE INDUSTRY-LEADING EVENT FOR 2024…
WANT TO GET INVOLVED IN THE SHOW?
CONTACT US NOW
Enquire Now