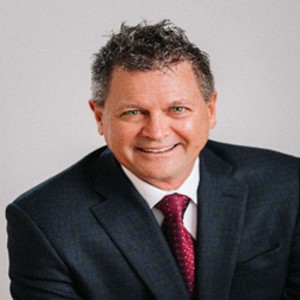 Robert Ballatyne Jr.
Director Research and Development , Principal Engineer, Molecular and Spectroscopist &nbsp-&nbsp RWI Enhanced Evaporation Zero Discharge Low Carbon Footprint Storm Water Evaporation
A Focus on Pathogen controls in water and wastewater during emergency conditions
Looking a practical plans and considerations for potable and wastewater operation during and after emergency conditions. A secondary look at pathogen problems in standing water and the mitigation.

A look at technologies allowing for continued production of and treatment of potable and wastewater operations, and treatment of effluent lost during an event to aid in control of transmissible diseases.