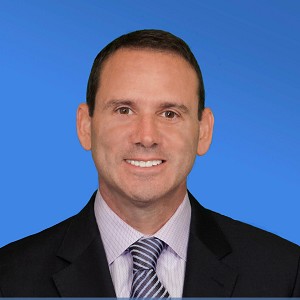 Harvey V. Cohen, Esq.
President & Managing Partner &nbsp-&nbsp Cohen Law Group Know Your Property Owner Rights Before a Natural Disaster Strikes
Learn proven strategies and gain legal insights that will insure success in restoring your communities when Natural Disaster strikes to maximize recovery. Discuss the vital elements necessary to navigate the filing and proper management of an insurance claim. Provide proven process to overcome tactics that maybe used to stall, underpay or deny your claims. Review your coverage; your rights; your contractors; your legal counsel; your role in successfully executing a recovery for your community.