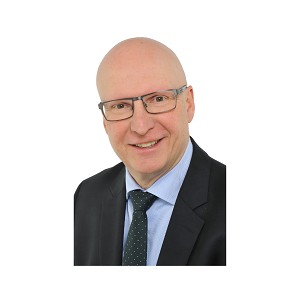 Richard Fellner
CEO &nbsp-&nbsp Nowcast High precision lightning data – A key element for disaster warning
Disaster related to weather, climate or water kill every year thousands of people and cause billions of US$ losses. The majority of severe weather warnings are atrributed to thunderstorms.
High precision lightning data help to protect lives and assests.
Each and every lightning strike is detected in real time with an accuracy of <100m. Moving thunderstorm cells are tracked with highest precison and therefore highly accurate nowcasting and automatic warnings for the next up to 60 minutes can be provided.