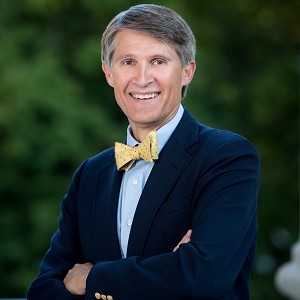 Sen. Gregory L. Boso, P.E.
President &nbsp-&nbsp Verity Experts and Engineers Interfacing Disaster Response with Legislative Bodies
Understanding the role legislators play in responding to storm and flooding disaster events is critical to planners and implementers of emergency response plans. Sen. Boso brings the unique blended first responder and legislator perspective to help understand the need for preparedness and communication before times of emergency arrive.